Welcome to Loma Linda, a family tradition and a Toledo Legacy. The Adela Mundt name has long been synonymous with the promise of excellent food, memorable experiences and family traditions since June 9, 1955.
Adela and her family started as migrant workers with humble beginnings, but their knowledge of Tex-Mex cooking would forever change the Mexican food experience in Toledo.
Today, the Loma Linda tradition continues under the guidance of Jeanie Kunzer and Mike Kunzer. With pride, they honor their mother's heritage at Loma Linda Restaurant every day.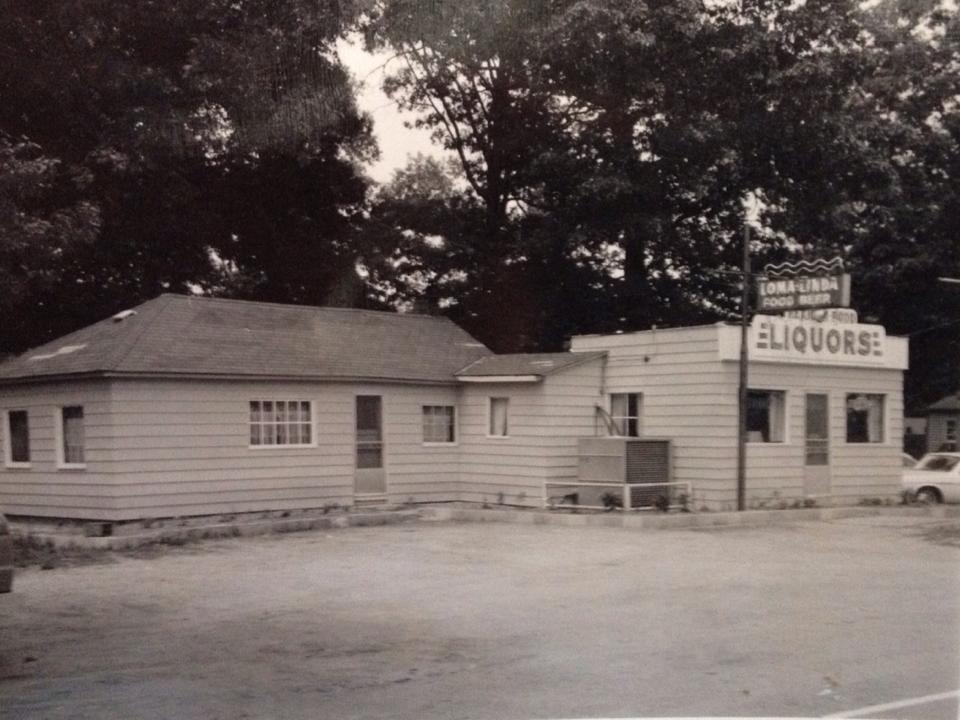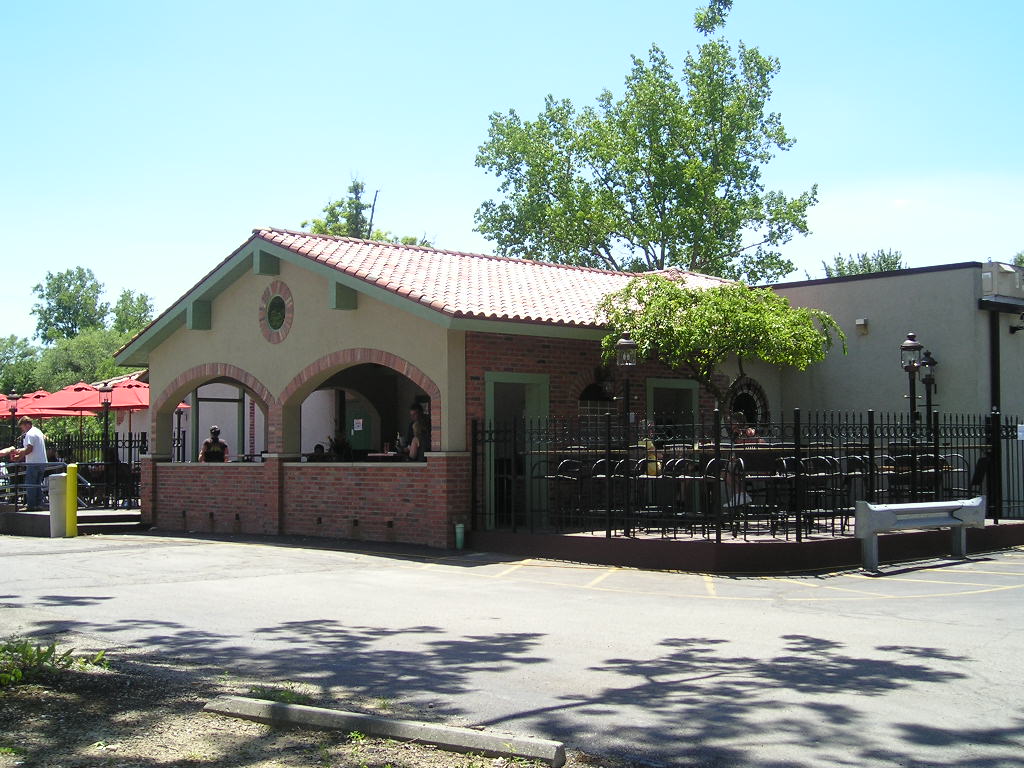 View present day Loma Linda's and 1955 Loma Linda's.